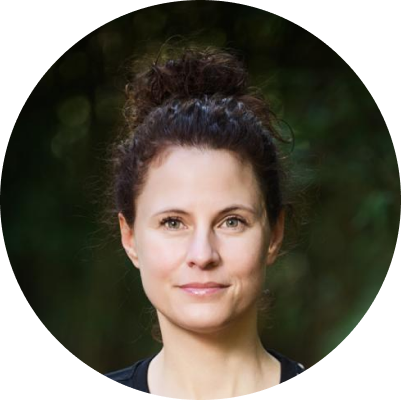 MARTA ZAJAC-OSSOWSKA
Director of Education Department, Wroclaw Zoo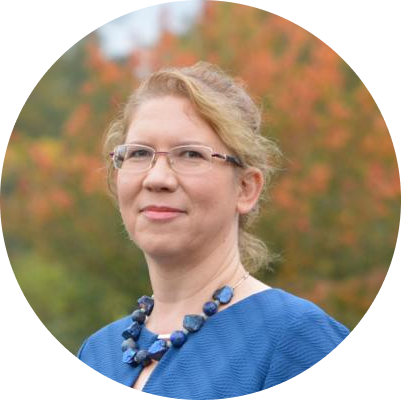 JUSTYNA WILAND-SZYMAŃSKA
Director,Botanical Garden,Adam Mickiewicz University in Poznań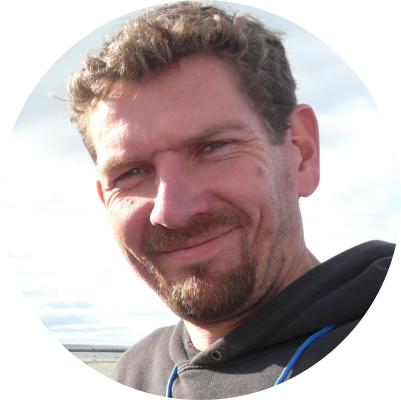 SIMON MARSH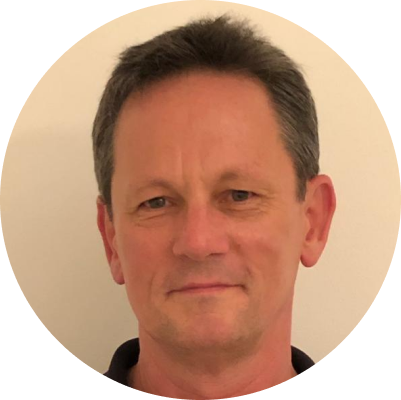 SCOTT DEISLEY
Managing Director, Safety Skills Training and Jeff Ellis international

DAVID BULL
Professor of Signal Processing at the University of Bristol, UK, Director Bristol Vision Institute, Director MyWorld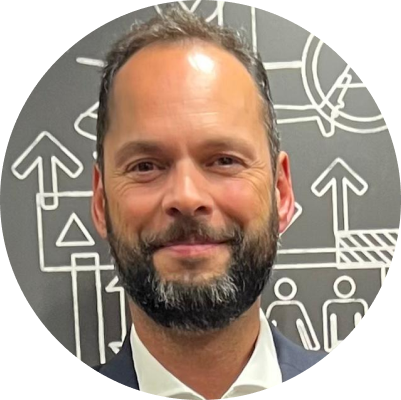 WERNER DULLMAIER
Werner Dullmaier, Managing Director DACH Region, Convious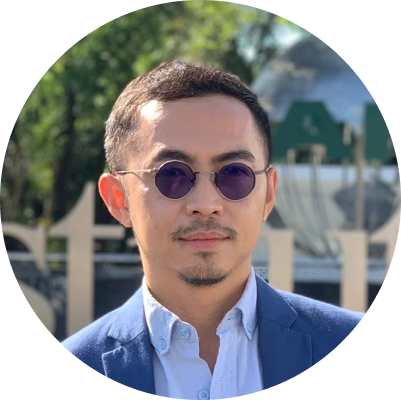 KRISADA CHAIYASARN

The CTO of Perception Codes, Assistant Professor of Engineering at Thammasat University

Dr Krisada Chaiyasarn Dr Krisada Chaiyasarn is currently the CTO of Perception Codes, a deep-tech company, and an Assistant Professor of Engineering at Thammasat University. He obtained his PhD, MEng and BA in Engineering from the University of Cambridge. He worked as Software Developer and Business Analyst at JP Morgan. He received many prestigious awards for his academic achievement including EPSRC for his PhD studies from the UK government and Royal Thai Government scholarship, best paper awarded by the American Society of Civil Engineering in 2016, and best research project by Thailand Research Fund in 2018. Dr Krisada currently teaches at universities and gives public lectures as well as conducts research in deep technology. His current lectures are in the following fields: Deep Learning, Computer Vision, and Structural Health Monitoring. He is leading a research group and has published several papers in related fields.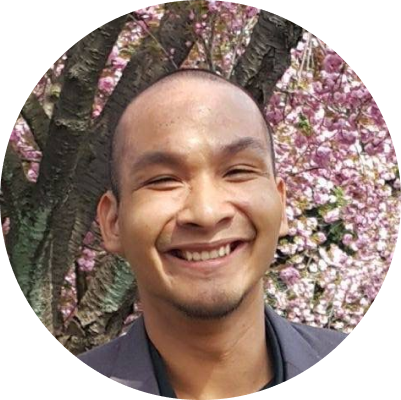 DR SIRISILP KONGSILP
Founder & CEO, Perception

Dr Sirisilp Kongsilp is the founder and CEO of Perception and The Morpheus Project. Perception is an immersive technology company. The Morpheus Project is the first-ever Holo-NFT art community, that allows artists and galleries to display their holographic collectables to sell them to supporters. Perception is set to reshape the arts and culture sector through partnerships with museums, galleries and artists which aim to preserve human history.
Dr Sirisilp is a university lecturer in Software Engineering and the founder & CEO of Perception. He is an Eiffel scholarship recipient where he started his research career at Telecom SudParis in France. He is specialised in Human-Computer Interaction, Virtual and Augmented Reality, where he published many research articles in this area. He is also a software engineer who specialised in software project management and software architectural design. He has been involved as a lead software engineer for many software projects over the past 10 years.