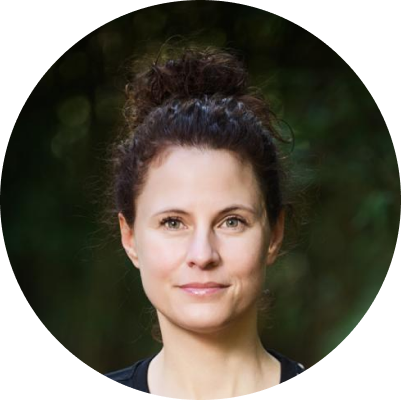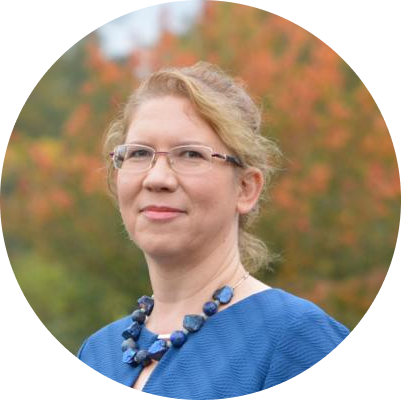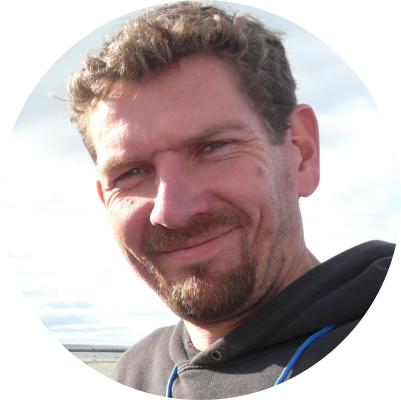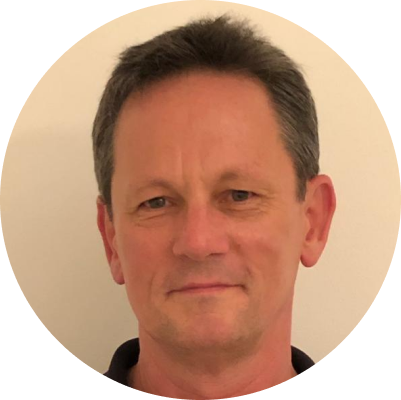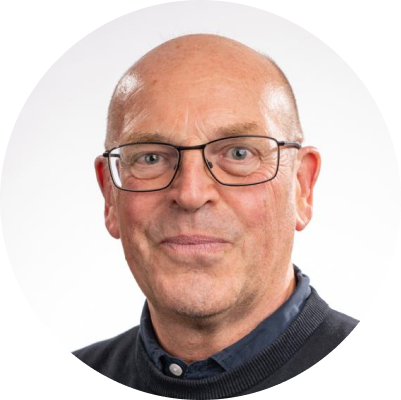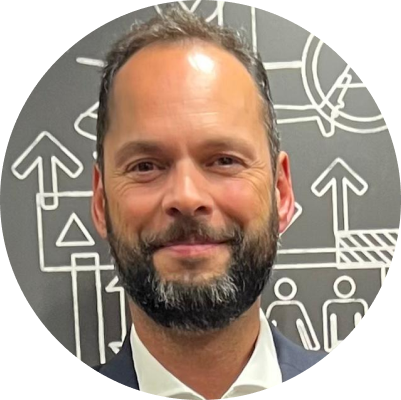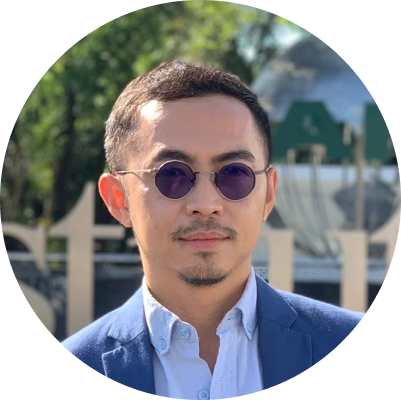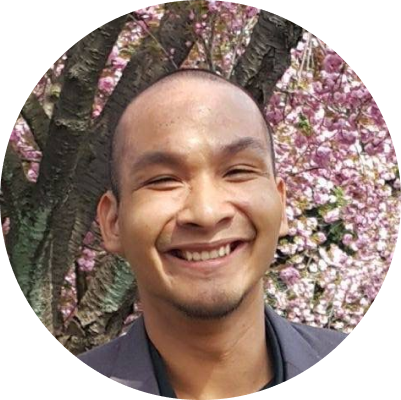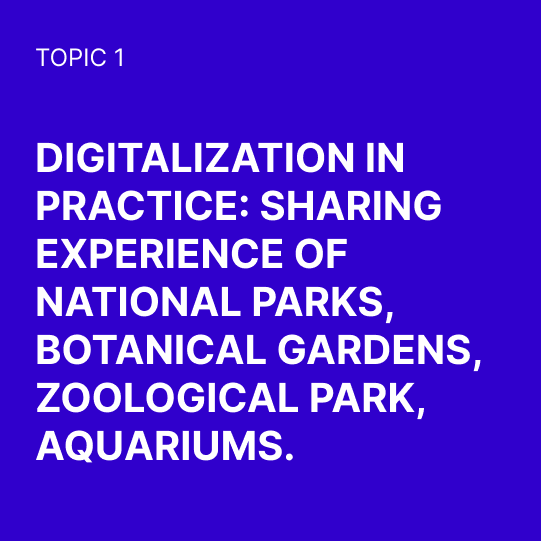 Building Digital Public Spaces
Creating an effective digital strategy: guidelines and best practices. How to increase digital visits. Recommendations for improving a national park, zoological park, botanical garden, aquarium websites. National parks, zoological parks, botanical gardens, aquariums in Tik-Tok: best practices. What are the best ways of staff training to help them produce and present digital content effectively?
Best practices from the leading national parks, zoological parks, botanical gardens, aquariums. Developing blogs, podcasts, computer games; social media activity; building interactive museum spaces for children and young people.
Creation of interactive spaces for children
and teenagers
How best to choose technology and software solutions.
Metaverse, VR and AR technologies, 3D mapping
New technologies and multimedia content: immersive content. Organizing virtual tours. Interactive technology, educational and entertainment content; using panoramic monitors, projectors, video sets.
Digital solutions for implementation
And promotion of national parks, zoological parks,
botanical gardens, aquariums products:
Online stores, marketplaces, applications. Product update. Important questions related to organization and promotion.
Contemporary collaborations between national
parks, zoological parks, botanical gardens,
aquariums and universities, schools: key questions
Tours, courses, training, summer schools for children and teenagers.
Experience of Australia Zoo launching NFT project to help protect wildlife and wild places.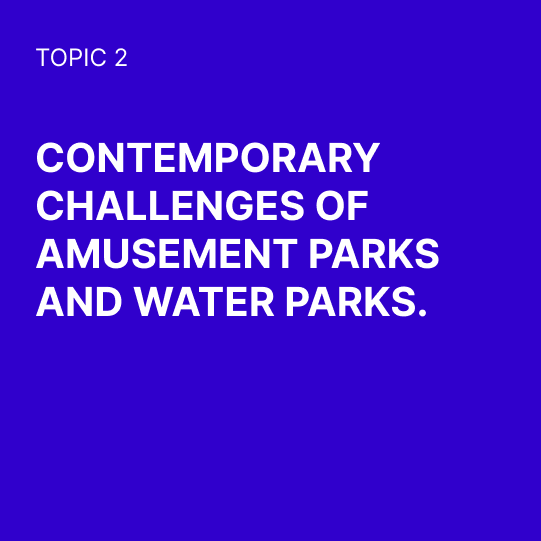 New formats of entertainment in the water
park and amusement park: examples from practice
Use of new technologies. Key insights on how to rethink your engagement strategy to attract, engage and retain the next generation of consumers. How to attract visitors by offering a variety of entertainment options that ensure they never want to leave the resort?
Contemporary collaborations between
amusement parks, water parks and airlines,
retail outlets and restaurants
Factors to consider when choosing suitable partners.
How to provide a seamless and engaging visitor experience with mobile apps, wristbands, smart kiosks and digital signage. Searching for rides with less waiting time and choosing suitable food.
Animal welfare and transportation, keeping animals
in good conditions
Accessible environment for all visitors
Recommendations on the selection and use of technical means of object adaptation. What to consider when installing adaptation equipment: entrance group modification, ramp configuration safety, lifting platforms; safety railings and ramps with a special non-slip coating; tactile guiding system; restroom modification. Providing parking facilities for people with disabilities.
Impact on the environment
Using clean energy sources, reducing waste and selling vegetarian food.